Menu
Sumas
Abbotsford
Follow Us On
Welcome!
We here at Letterlock are devoted to serving all of our customer's shipping and receiving needs.
Looking to receive packages in Sumas, WA? Click here to sign up!
Just looking for your "Ship To" address, click here.
Advantage to Using Our Services
Our two cross border locations allow us to get your packages shipped faster.
We make 2 cross border runs a day.
We save you money and time.
Friendly and helpful staff.
Border Crossing Camera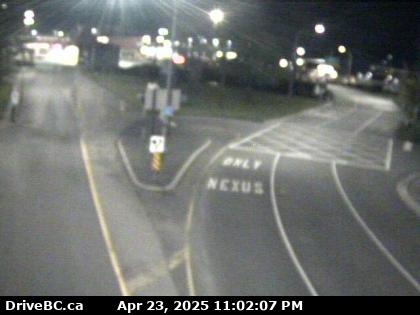 Traffic lane going south to Sumas
Thanks to Drive BC
&nbsp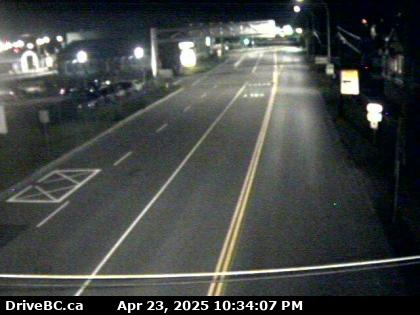 Traffic lane going south to Sumas, but looking north
Thanks to Drive BC
Click here to check more webcams for the
Abbotsford/Sumas & Aldergrove/Lynden Border Crossing!
Information About Letterlock
Would you like to know a little more about Letterlock? Browse through the presentation below to learn more about our many services and how we can save you time & money!